FAQs and further info
In January 2008 over 350 Liverpool supporters crammed into The Sandon pub, in Anfield, to discuss not only the custodianship of the then current owners, but also a raft of wider issues affecting supporters.
These issues have been discussed by fans for decades, they are issues where there is an almost unanimous desire for change, which is consistently met by indifference by the Club. it was an historic and emotional night which resulted in the formation of the Spirit Of Shankly, the Liverpool Supporters' Union.
Union accounts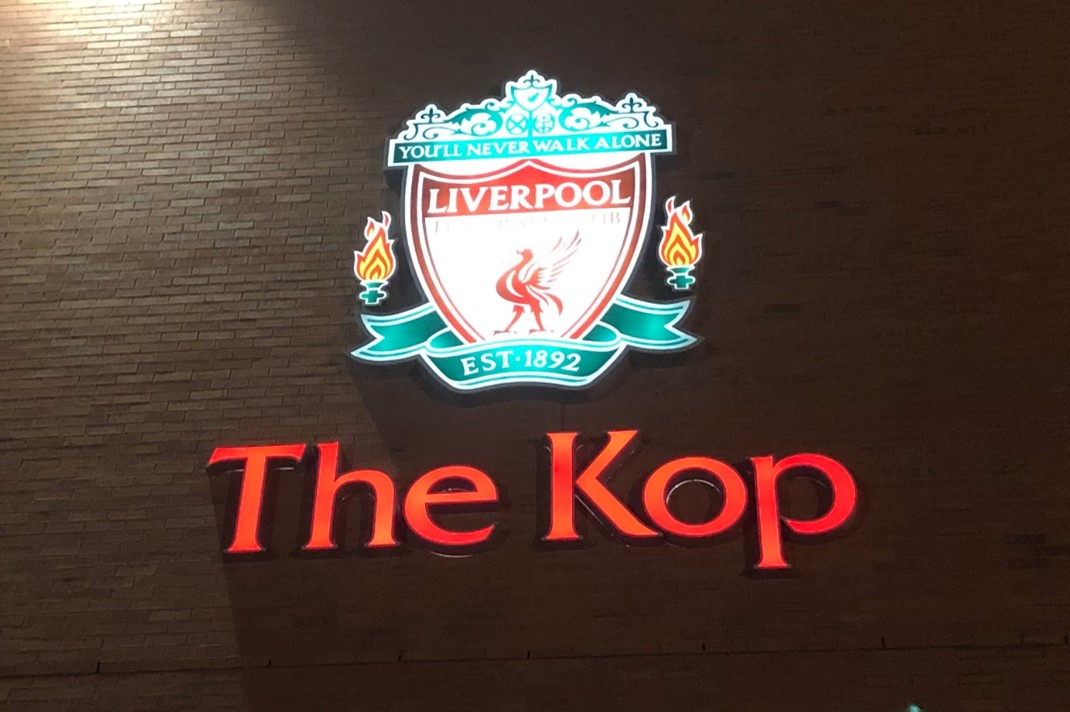 Union history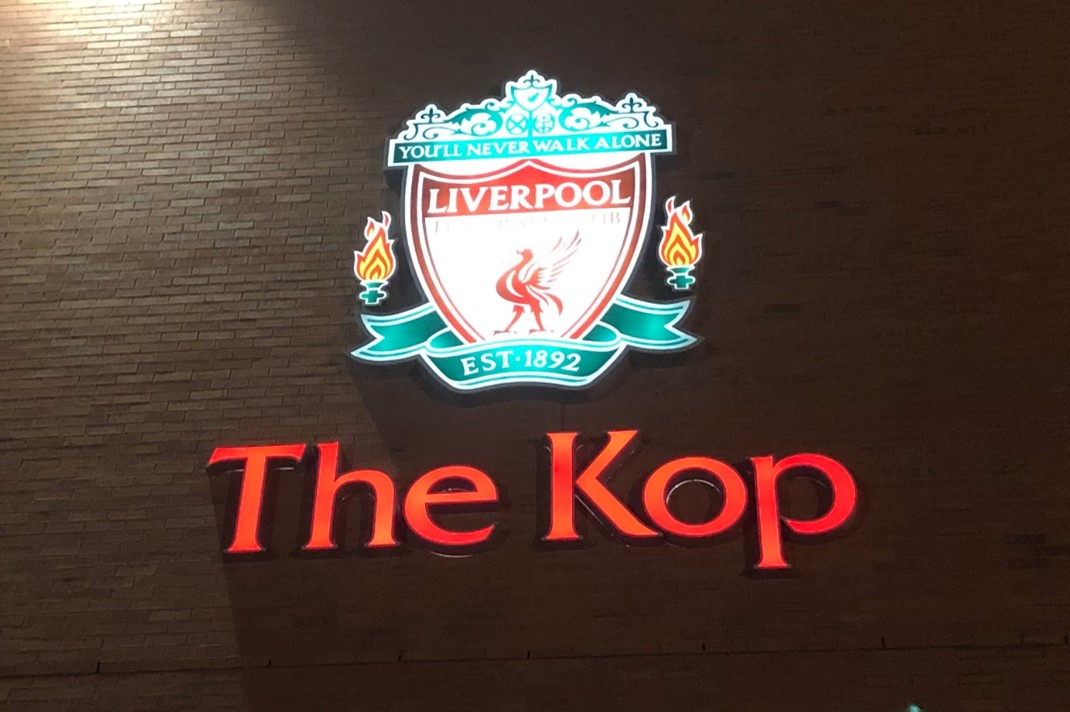 Contact us