Join or Register
Available Spirit of Shankly Membership categories are as follows:
– Annual Membership: £10
– Child Memberships (under 12): FREE
– Youth Memberships (under 18): FREE
To join Spirit Of Shankly or register with us for a Child or Youth account, please select the appropriate link below.
Help 
If you are having any issues in renewing, joining or donating, please complete the form on this link:
Our Membership system is hosted by LoveAdmin, a third party database provider.
All of the Membership category links below will open a new window hosted by LoveAdmin.
Payments to SOS using Our Membership System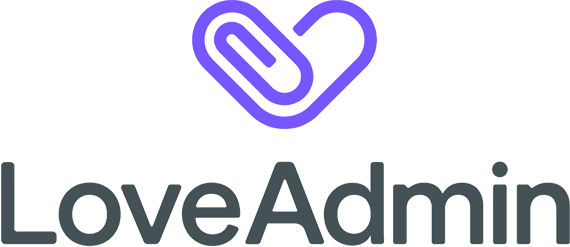 Payments made by Debit or Credit card will appear on your Credit Card or Bank statement as Pay Here Ltd.
This is the legal entity in which LoveAdmin.com trades under.
Payments made by Bank Transfer or Direct Debit will appear as GoCardless with a reference to Spirit of Shankly.