2c. Represent members 1200 280
Spirit of Shankly committee members
Spirit Of Shankly was created out of a spontaneous mass meeting in January of 2008 of around 350 Liverpool supporters and representatives of LFC fanzines and websites. The meeting was chaired by Paul Rice and the panel consisted of Dave Usher, Alan Kayll, Andy Heaton, Neil Atkinson and Nicky Allt.
From that point, Spirit of Shankly has grown into a more holistic organisation and many committee members have come and gone, adding to both our reputation and success in the continued effort for making changes for all of the loyal LFC supporters.
Chair of Spirit of Shankly – Joe Blott
I am immensely proud to be chair of Spirit of Shankly. I am humbled to follow in the footsteps of previous chairs and to be associated with the name Shankly, which epitomises so much good surrounding Liverpool Football Club.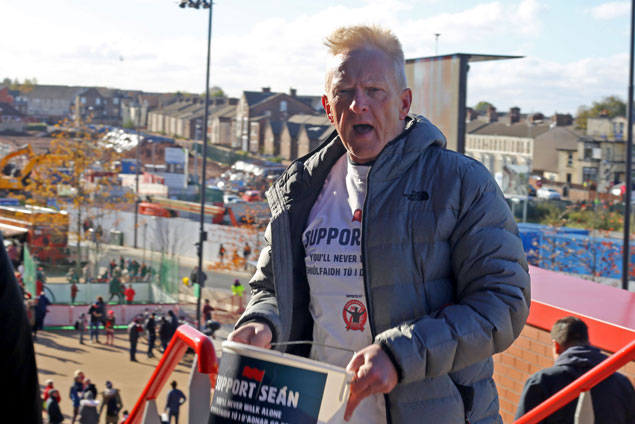 Our role as a union is to ensure our members are heard and listened to, and to hold LFC to account.
We do this on a daily basis. Issues affecting individual fans, raising and challenging concerns such as ticket prices, campaigning to uphold the values of our club, illustrated by the furlough controversy, and campaigning against unnecessary corporacy highlighted by LFC's attempts to trademark the name Liverpool.
We do this because we follow the greatest team in the world, but also because we believe we have the greatest supporters in the world who deserve the best from our club.
It is a privilege to speak on behalf of, and up for, Liverpool fans everywhere and I do not take the role lightly.
Graham Smith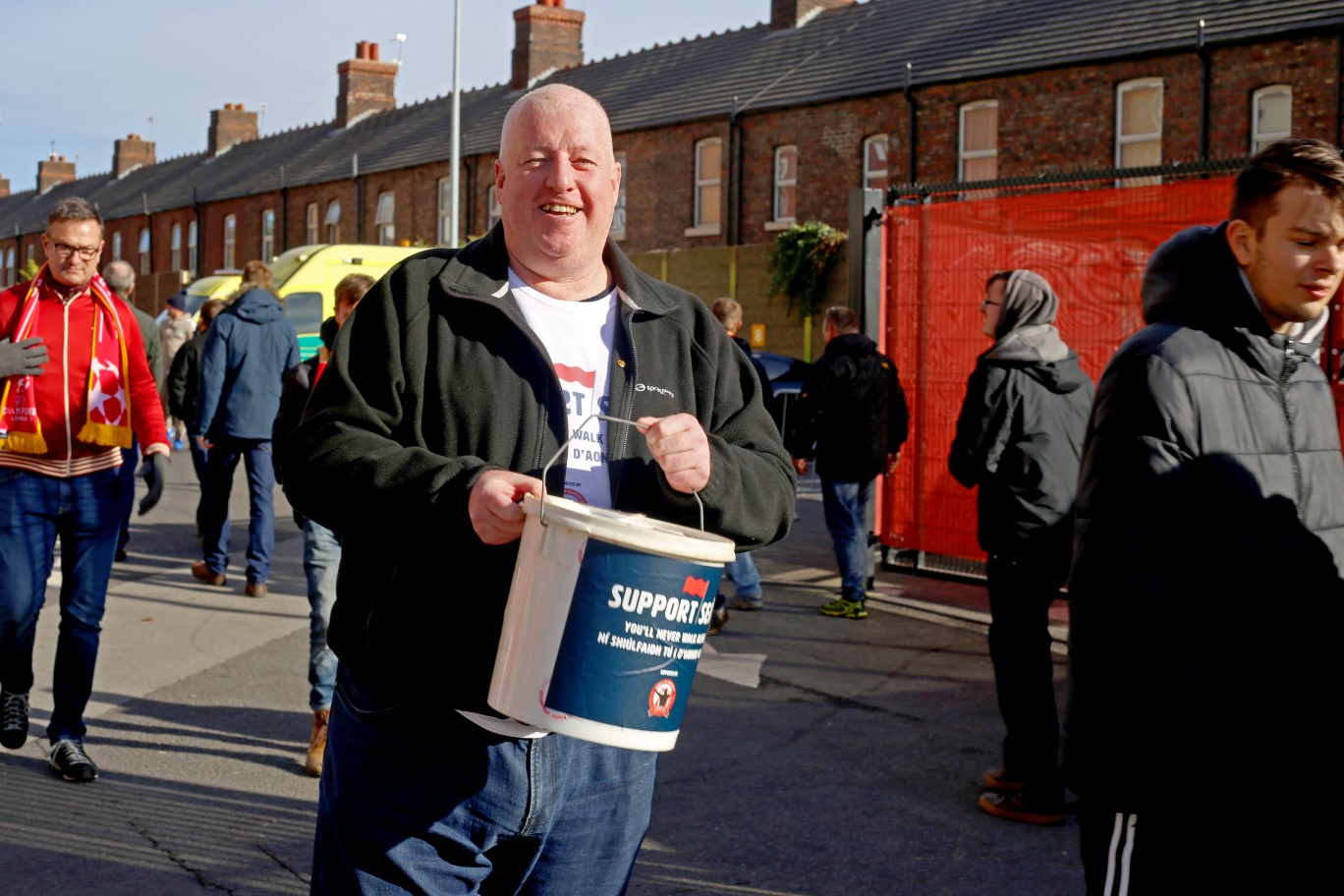 Roy Bentham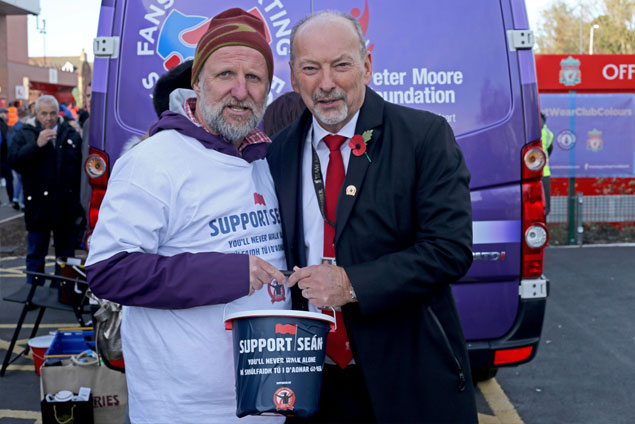 Anna Burgess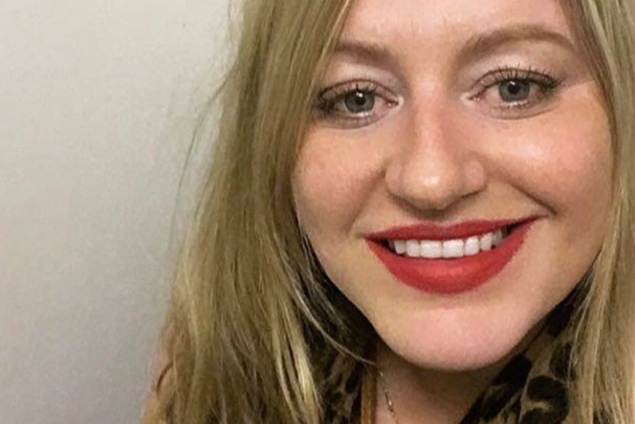 Ian Byrne, MP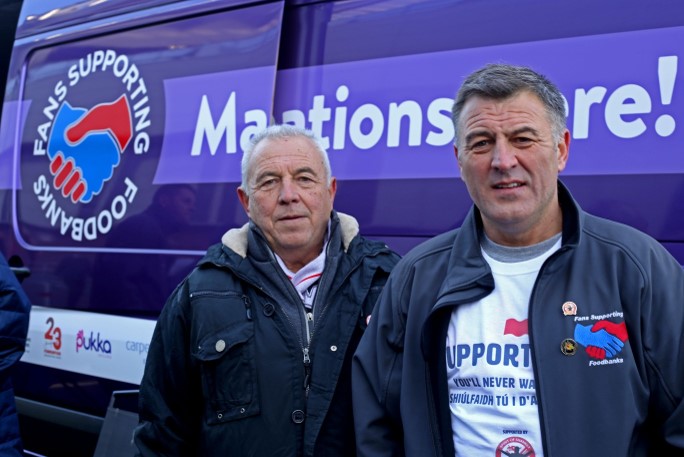 Melissa Fallon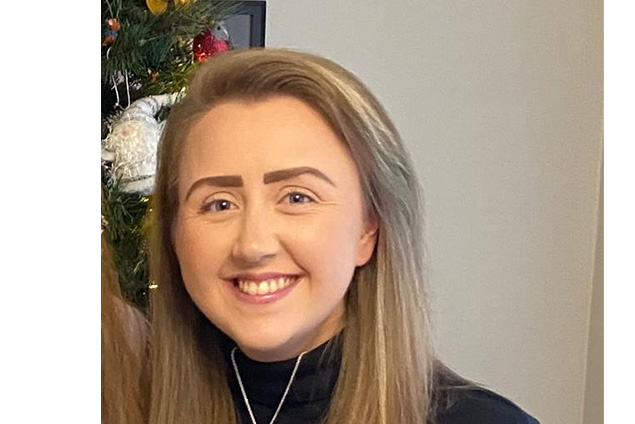 Peter Hooton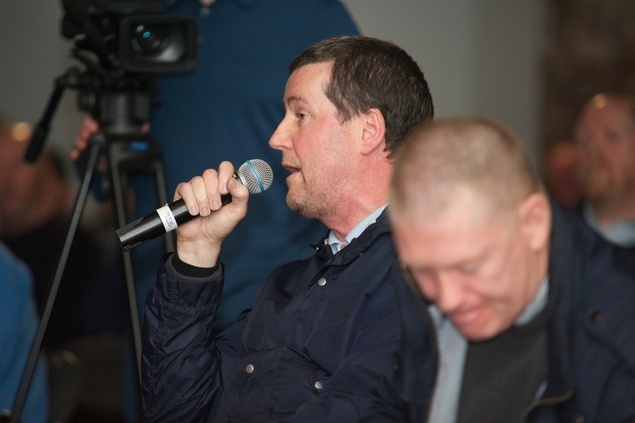 Mark Johnson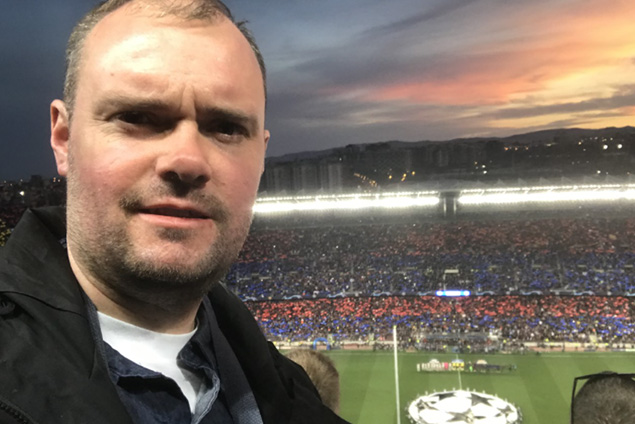 Steph Jones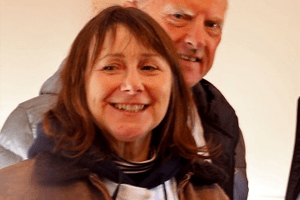 Paul Khan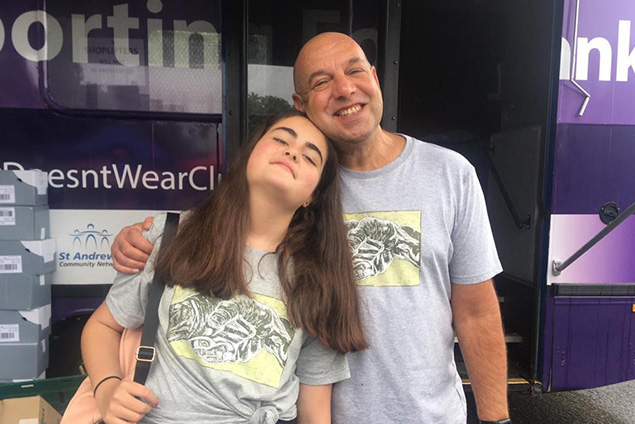 Ste Monaghan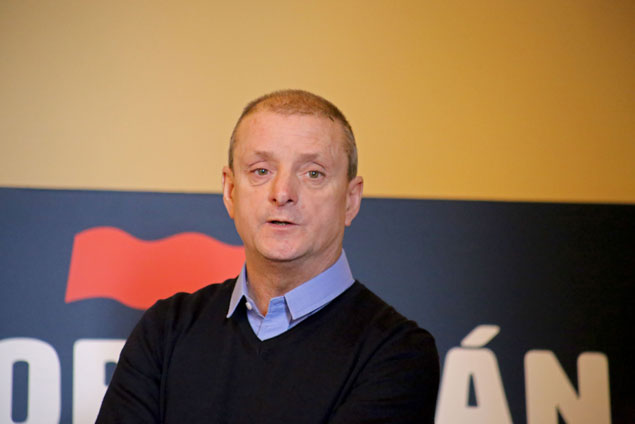 Chris Owen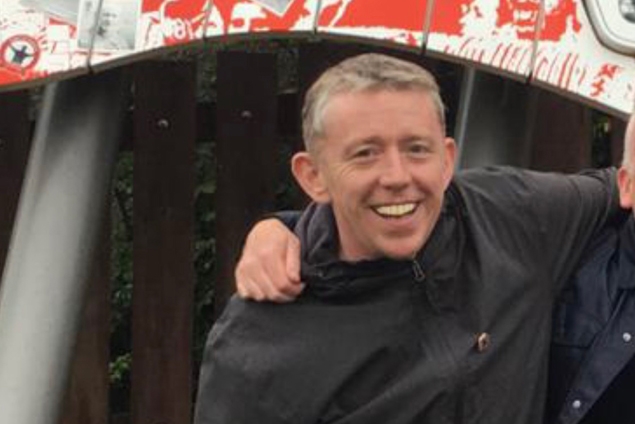 Mohan Singh Randhawa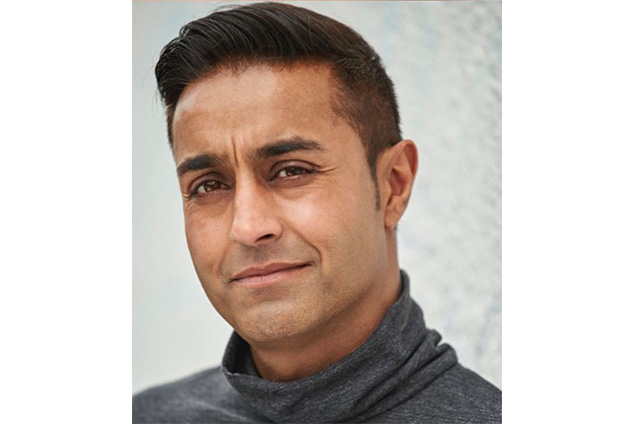 Phil Rowan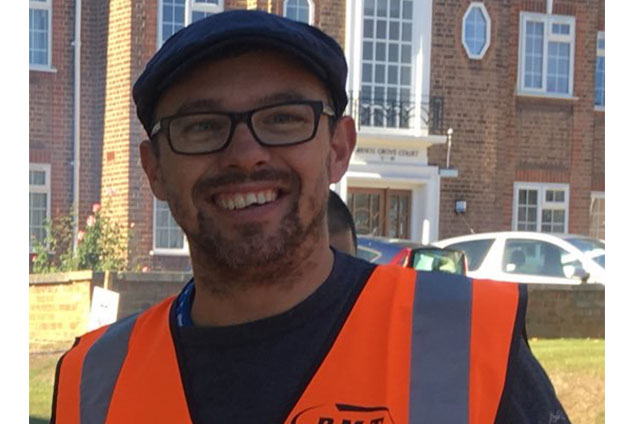 John Nicolson